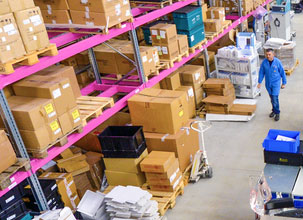 Leading the way in Power Supply Industry
Welcome to Power Adapter Depot USA INC (PAD)
PAD provides timely delivery of Quality goods and services from factories both engineering design custom manufacturing with the right prices.
Our project teams are experienced in all components and finished products.
Specialize in, but are not limited to Power Supplies, Cable Assemblies, Wire Harness, Battery+Battery Packs, Matal & Plastic Parts, Motor Pumps, Other Accessories.